We all love Japanese cars, vehicles and often learn from the experience of this country. Now in the country of the Rising Sun, 80% of organizations work specifically in cloud applications, including all government institutions.
Focusing on the successful experience of Japan in the use of cloud technologies, KAMIN and 1C firms are actively engaged in the development of this type of automation of enterprises in our country. You ask, what did they create successful? Here is a good example.
In Japan, as part of the "Digital Japan Creation Project" and implemented by the Ministry of the Interior and Communications, a project has been underway since April 2009 to create a massive cloud infrastructure for the public sector.
The goal of the project is to consolidate all government IT systems into a single cloud infrastructure to improve operational efficiency and reduce costs.
"The cloud will allow various ministries to integrate and consolidate computing equipment and create a single platform for collective services," they said in the Ministry of Internal Affairs and Communications of Japan. They also hope that the cloud will eliminate the needs of ministries to independently support their IT systems and allow each of them to have only the necessary computer resources through a "cloud" platform. Part of the cloud project will be the new National Digital Archive created within its framework, designed to digitize government documents and other public information, as well as uniform standard formats and metadata will be introduced to improve public access to these documents.
Well, that's effective. But will it work in business? How will this help us?
How the cloud helps business
Cloud technology is already firmly entrenched in our lives, but the use of clouds in business still raises a number of doubts and concerns, which inhibits their spread. At the same time, according to analysts, companies using cloud technologies achieve a number of advantages. Among them are reducing IT costs or even developing IT while reducing investment and many other benefits. Is it really?
Today, many organizations prefer working in the clouds, bypassing the purchase of their own hardware and software.
It is worth noting that cloud solutions are gaining popularity due to two main advantages. The first is saving money. The second reason for popularity is a flexible service model. In the work of many companies, situations associated with surges in user activity periodically arise – these may be seasonal surges (annual holidays) or unpredictable sharp jumps in traffic. Therefore, it is important to prepare for them in advance.
In the traditional approach, when planning production facilities, the main expenses are reserved for additional space, new servers and equipment. Following this path, companies face significant financial costs at the start. Moreover, since peak loads are unstable (they are peak ones, too), purchased equipment is often idle.
And again at this moment, the cloud comes to the rescue. Such an infrastructure makes it possible to attract additional resources and, if necessary, run an unlimited number of virtual machines.
Doubts are in the air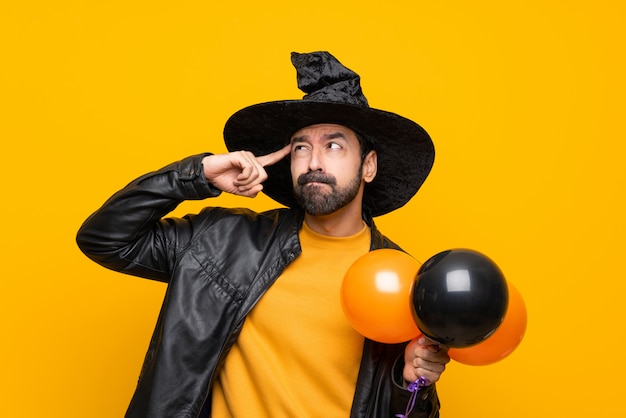 At a time when small businesses can easily use cloud solutions, large businesses are wary of moving to the cloud.
According to the study, 90% of the organizations surveyed are already working with some kind of cloud technology, and 78% want to increase the budgets spent on clouds by 2018. However, despite this, the clouds make up only 4% of all IT costs. Company executives only wet their feet in the cloud computing lake, but they are still afraid to dive into it.
Fears are primarily associated with the organization of the application and ensuring the proper level of security. However, cloud service providers have long been using the necessary certified information security tools.
Therefore, another stumbling block that lies in the path of transition to the cloud for large companies is the organization of secure access for a large number of users. However, there is a solution here – the implementation of secure single sign-on.
Work in the service "1C: Enterprise 8 via the Internet" is reliable and safe. Data is stored in the data center, and for the transmission of information via the Internet, the secure HTTPS protocol is used, which provides reliable data encryption.
According to experts, the implementation of cloud technologies will increase every year, due to convenience, simplicity and low cost of use.
If you consider your money, pay attention to this type of automation.